Do it timely &
correct to address
Financial, Operational &
Personal Risks
Sigmify's Governance, Risk & Compliance – GRC solution is a governance program for your organization.
It helps in managing the processes that govern your organization;
dealing with the statutory laws and policies;
identifying, evaluating, managing the processes
to reduce the impact of the risks on the organization

A well governed and compliant organization gives you the 'peace of mind' and you can completely focus on the business growth with confidence. It is your way of participating in the nation building.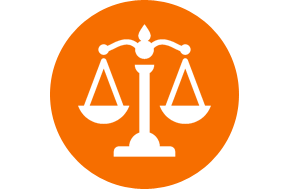 Your risks are reduced. You keep away from legal hassles, business disruptions, bad publicity and eventual loss of business due to non-compliance.

You can spend your funds on new and positive business initiatives instead of fines and unnecessary legal expenses.

Governance gives a better structure to the organization. It gives a clarity to what MUST be done, when and who is responsible. Everyone is clear about their roles and there is transparency.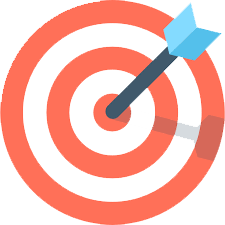 Governance relates to best practices. Your policies and procedures get documented. You get closer to achieving your company's goals.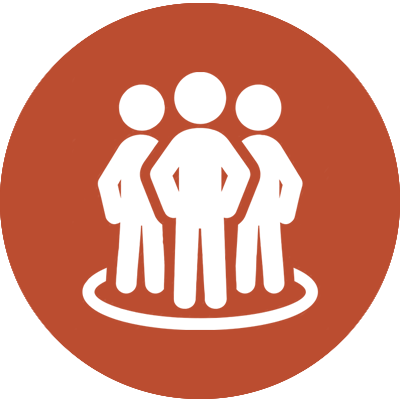 Regulating bodies and stakeholders trust your company due its reputation of following ethical practices. More people wantto work with you including your employees. It helps in growing your business.
How does Sigmify GRC help?
Saves time and effort with ready compliance libraries
Flexibility of adopting as per your needs while suggesting best practices
At a glance view of compliance calendar
Clearly defined responsibilities with a provision to delegate tasks
Checklist to ensure consistency and completeness
Alerts when tasks become due so nothing falls through cracks​
Workflow to handle exceptions and manage risks
Tasks status to monitor progress
Contact us to start using these Sigmify GRC solutions