Start collaborating with your team now
Fully functional. No credit card required.
Innovative SaaS platform for collaborating
with the right people at the right time
Unleash the power of collaboration for things like increasing your leads and getting your tasks done. Make your teams more effective. Sigmify products have no set-up, maintenance, installation and administration needs. Get started right away with these collaborative solutions to boost team performance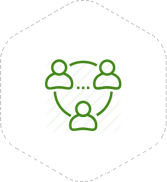 Collaboartion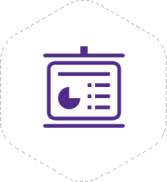 Insights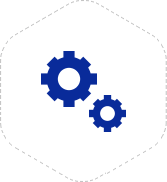 Integration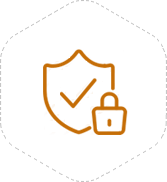 Security
Create a solution that fits your exact requirement with Sigmify MyApps.
MyApps uses an intuitive, drag and drop method to create your own apps rapidly using No Code, Low Code approach.
You do not need any programming knowledge. Create a solution in three easy steps
Define
✓ Define a New App and save
✓ Select tasks/ controls and connect them to build your app
✓ Assign roles to the tasks
✓ Design screens to capture the data
Test
✓ Test the app by performing test transactions
✓ Modify the app till the time your requirements are met
Activate
✓ Once you are satisfied by seeing the app results clear the test data
✓ Activate the app in live with a single key stroke​​​​​​​